Welcome to lmcdo.com
A showcase by Luke McDougald
About
Hi, my name is Luke. I'm a disciplined entry-level programmer who specializes in server-side .NET, web development, and devops. I love working in teams, whether remote or in-person. If I sound like a good fit for your team, please contact me!
Skills
Project-Focused
I gravitate toward projects naturally. I do very well with understanding and following project structures. I also am developing my ability to structure my own projects!
Team Player
While I love fun projects, I am ready to take on any project. I will happily take on tasks that help unblock other people to benefit the team's performance. I also care about documenting work so that my teammates benefit from my work.
Projects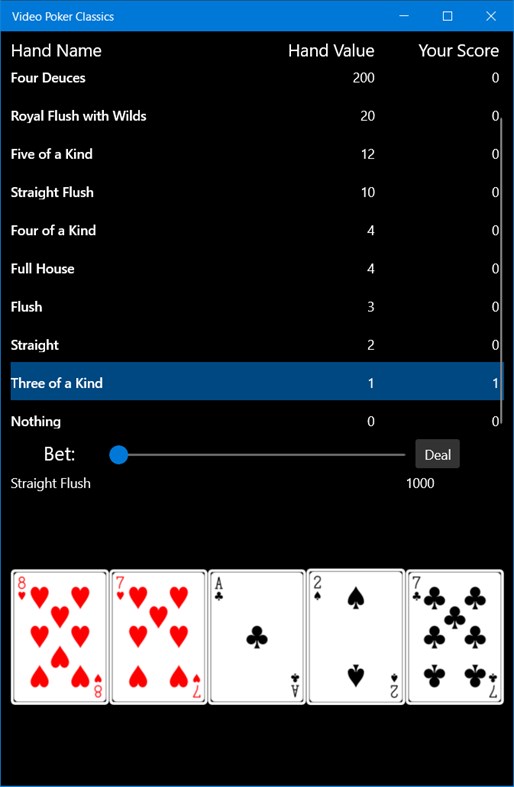 Video Poker Classics, a UWP app (web coming soon!) that's a farewell homage to W10M.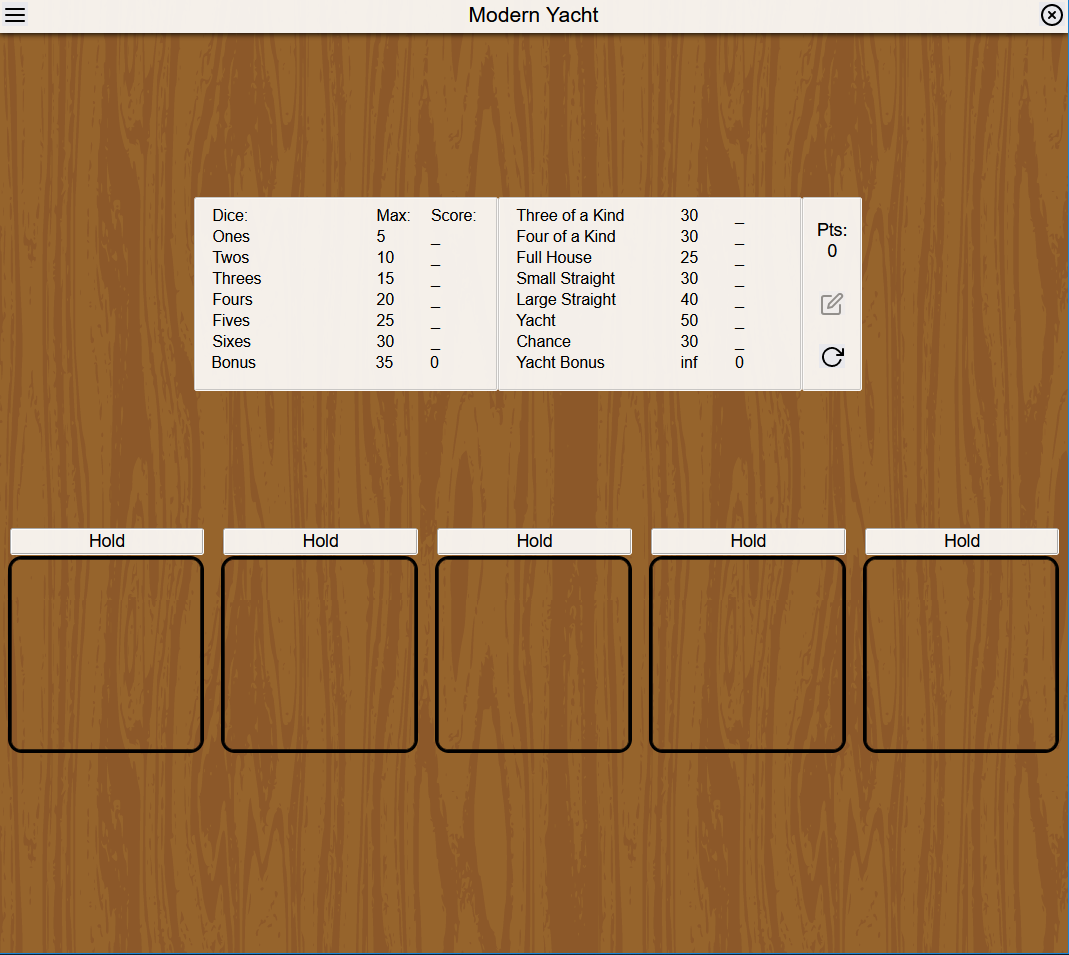 Modern Yacht, a fast and lightweight dice game as a PWA.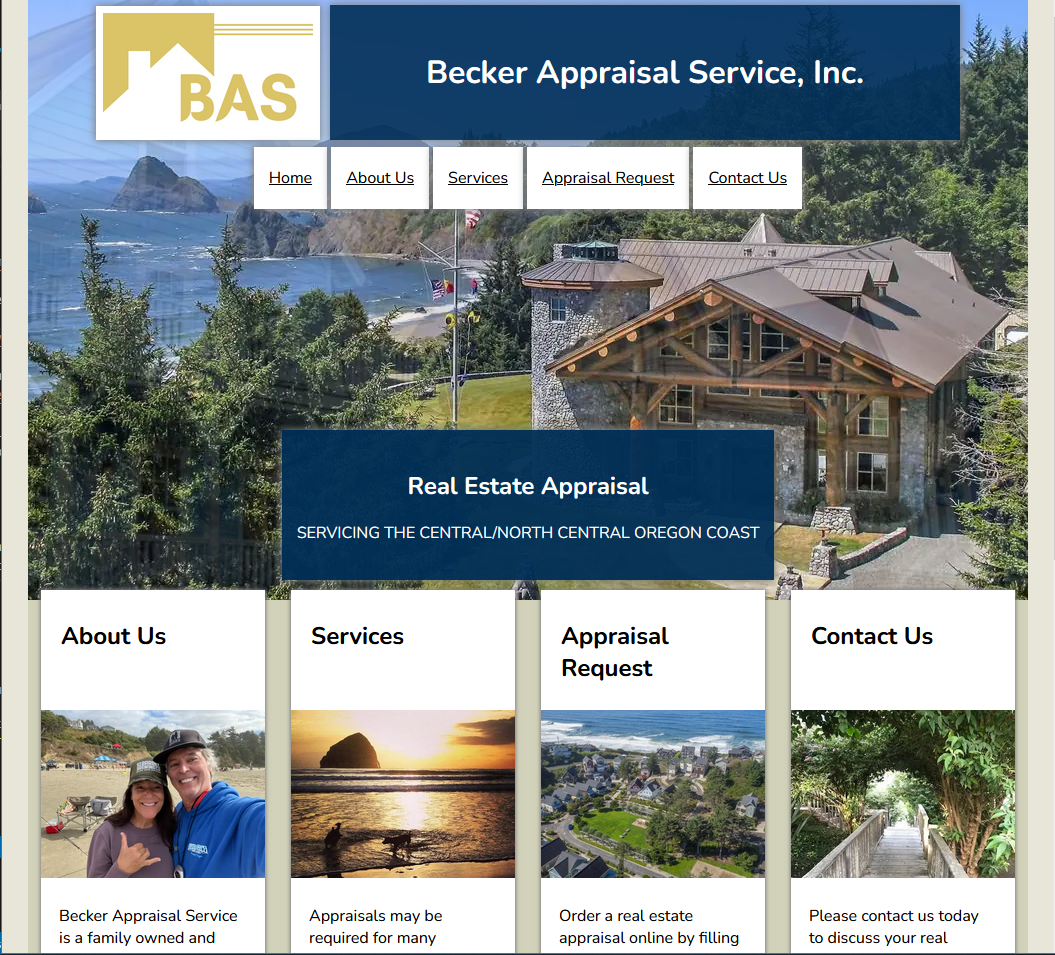 Becker Appraisal Services, a classic design that I modernized for mobile access, security, and performance benefits. Going live soon!